Unveiled at WWDC 2020, Apple's Translator app is useful even when offline, and supports 11 different languages.
While unveiling various features of Apple's new operating system, Apple officials unveiled an app called Translate, which has some interesting features. Thanks to technology, millions of users around the world can use textual content in a variety of languages ​​using translator applications.
Apple has also entered the field with the introduction of the Translate App. The Apple Translator app has some cool features for iOS and iPadOS. Users can use Apple's new app to translate texts into 11 different languages, even offline.
Thanks to the Apple Translator app, you can translate short texts; But the app is not intended for long text translation and has limitations. However, the ability to use Apple's new app to translate the conversation is one of its unique features.
In Translate, you can record audio files and translate them. Initially, Apple's new app is expected to support English, Chinese, French, German, Italian, Spanish, Japanese, Arabic, Korean, Portuguese and Russian. But more languages ​​are expected to be added over time. The app also supports Landscape mode to make it easier to work with the app.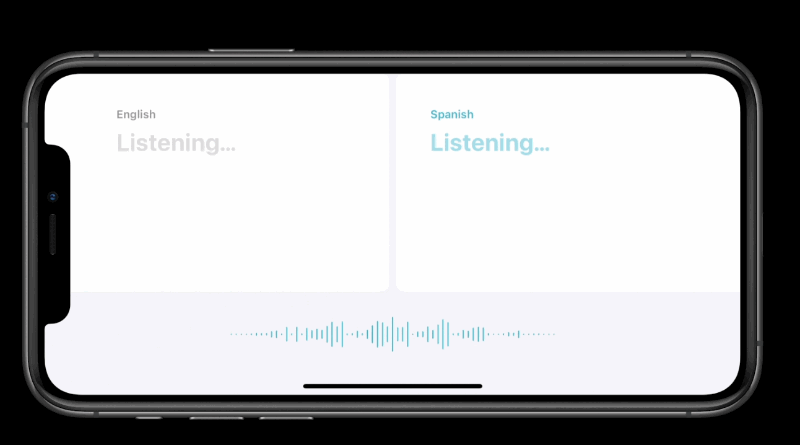 The ability to use Apple's new app offline can be one of its great advantages over similar apps. Translate does not require a permanent Internet connection, and the user can use Apple's Translate app even in areas with very low coverage antennas. Unfortunately, the release date of Apple's new app has not been announced yet; However, it is expected to be available with the iOS 14 app.